Keeping Educated Youth in Des Moines
K.E.Y. in Des Moines stands for Keeping Educated Youth in Des Moines, and the Urbandale Chamber is at the forefront of helping this happen. Central Iowa businesses have told us they struggle with managing human resources–from hiring to retaining, and everything in-between. To help combat this problem, K.E.Y. holds complementary educational sessions on human resources topics at various colleges and universities throughout the Des Moines metro. For more information on upcoming educational seminars, visit the chamber events calendar.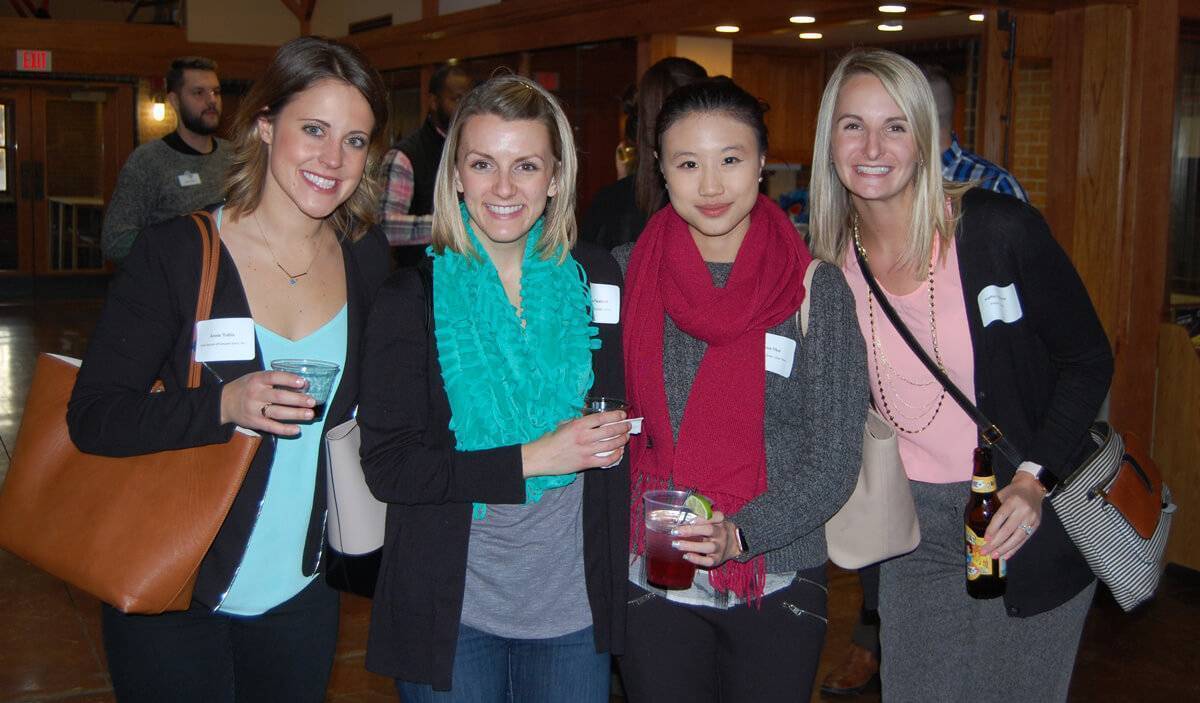 Receive Qualified Job Candidates
In addition to seminars, Keeping Educated Youth in Des Moines offers extended job posting abilities. Throughout the year, all members who post job openings will have that open position added to the Chamber's job board, pushed out on the Chamber's social media platforms, and distributed to the colleges and universities in the metro area (to be posted on their job boards). KEY partners with seven of the Greater Des Moines colleges. Together with Iowa companies, they work to share concerns, develop ideas, and collaborate toward the goal of keeping young talent in the Des Moines area.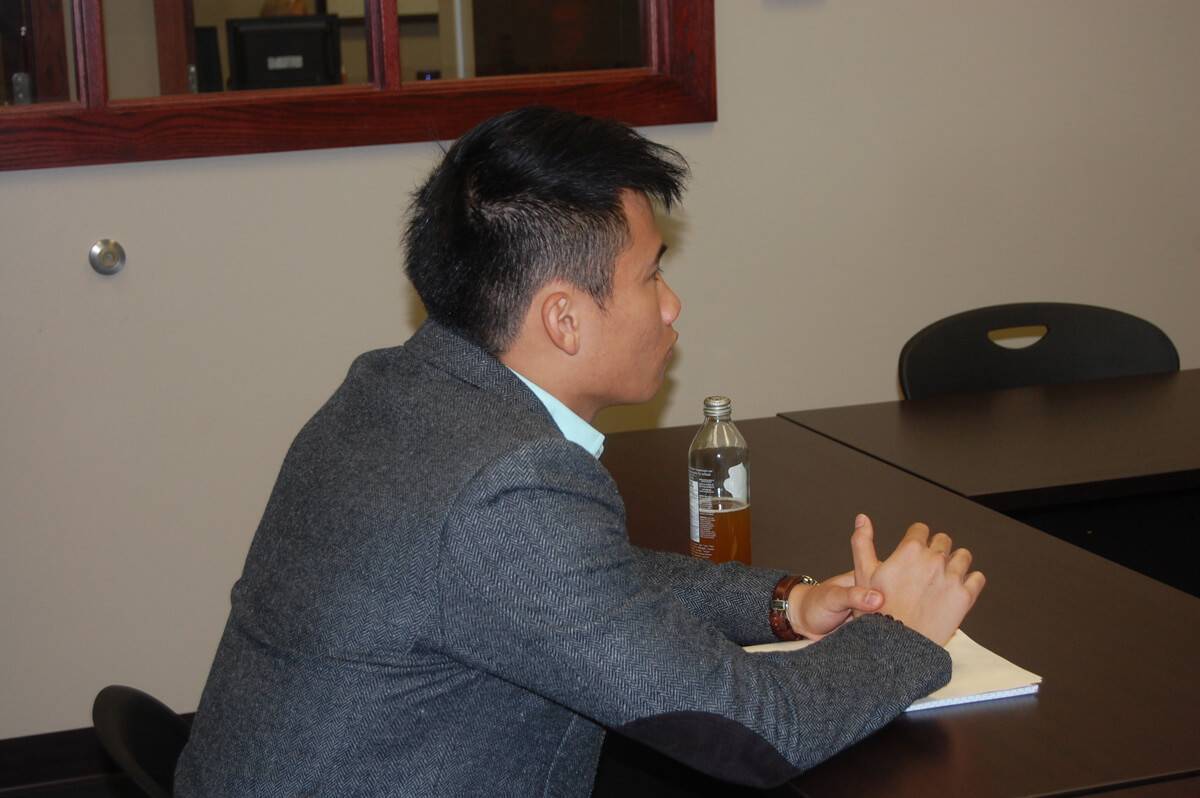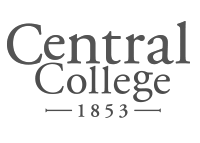 What K.E.Y. Participants Are Saying
"Keeping Educated Youth in Des Moines is a unique opportunity for employers to stay connected with universities and colleges in the area. Educating, attracting and retaining talent in Des Moines is critical for our economy.  This network creates an opportunity to discuss employment needs, challenges and best practices for recruiting new talent."
Lori Gelhaar Emory Dry Ice