Urbandale's Young Professionals Group: genYP
Invest in yourself and expand your network with one of the most highly regarded young professional groups in the Des Moines area. GenYP provides unique opportunities for young business individuals to connect with other emerging leaders through structured networking events, professional development, and community outreach activities.
Some of our featured events include our professional development series taught by local college and university professors and our mentorship program, which connects genYP members with Urbandale Chamber members to exchange valuable advice for professional growth.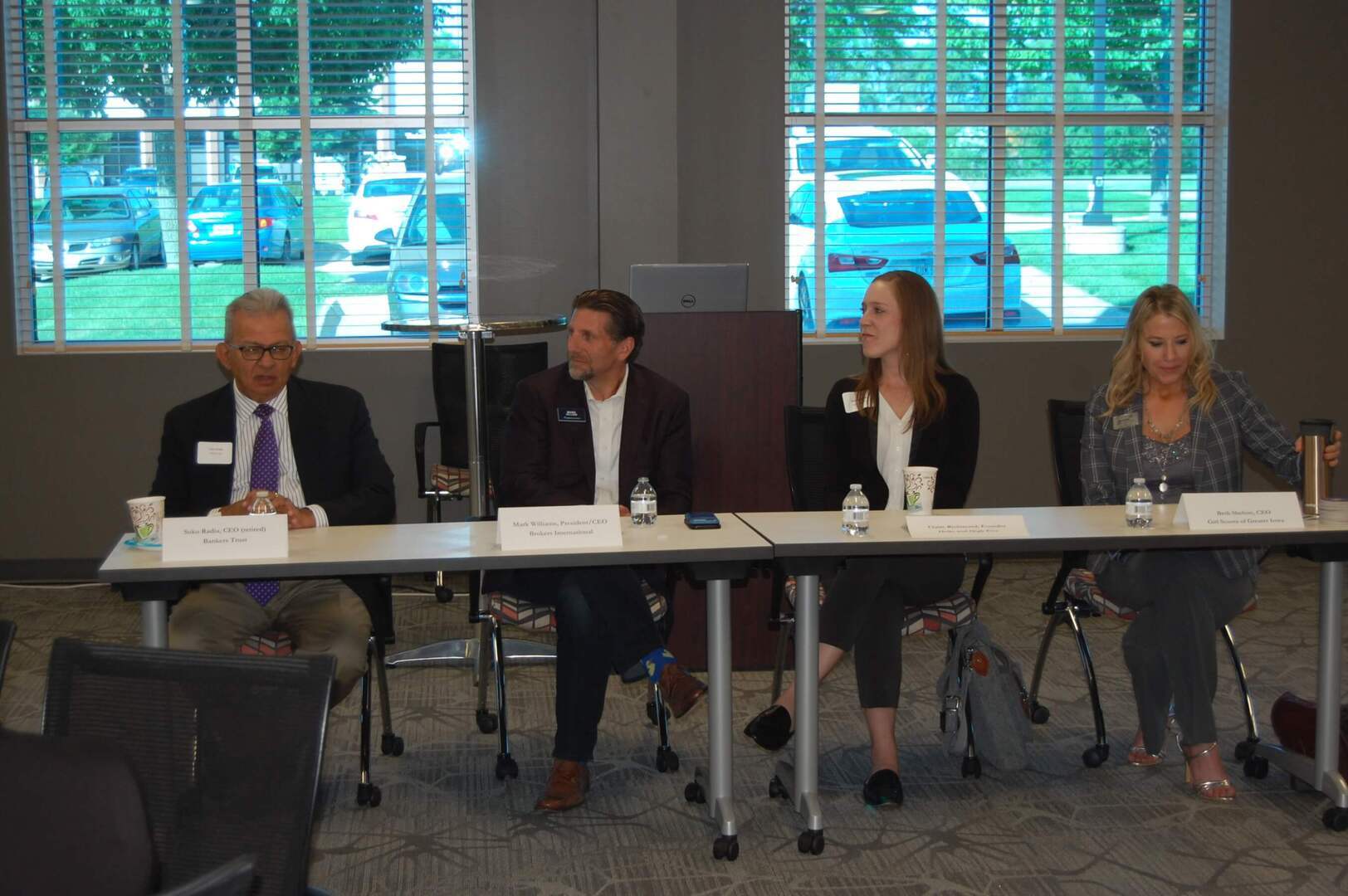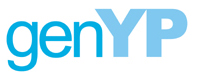 Get Involved!  Join a genYP Committee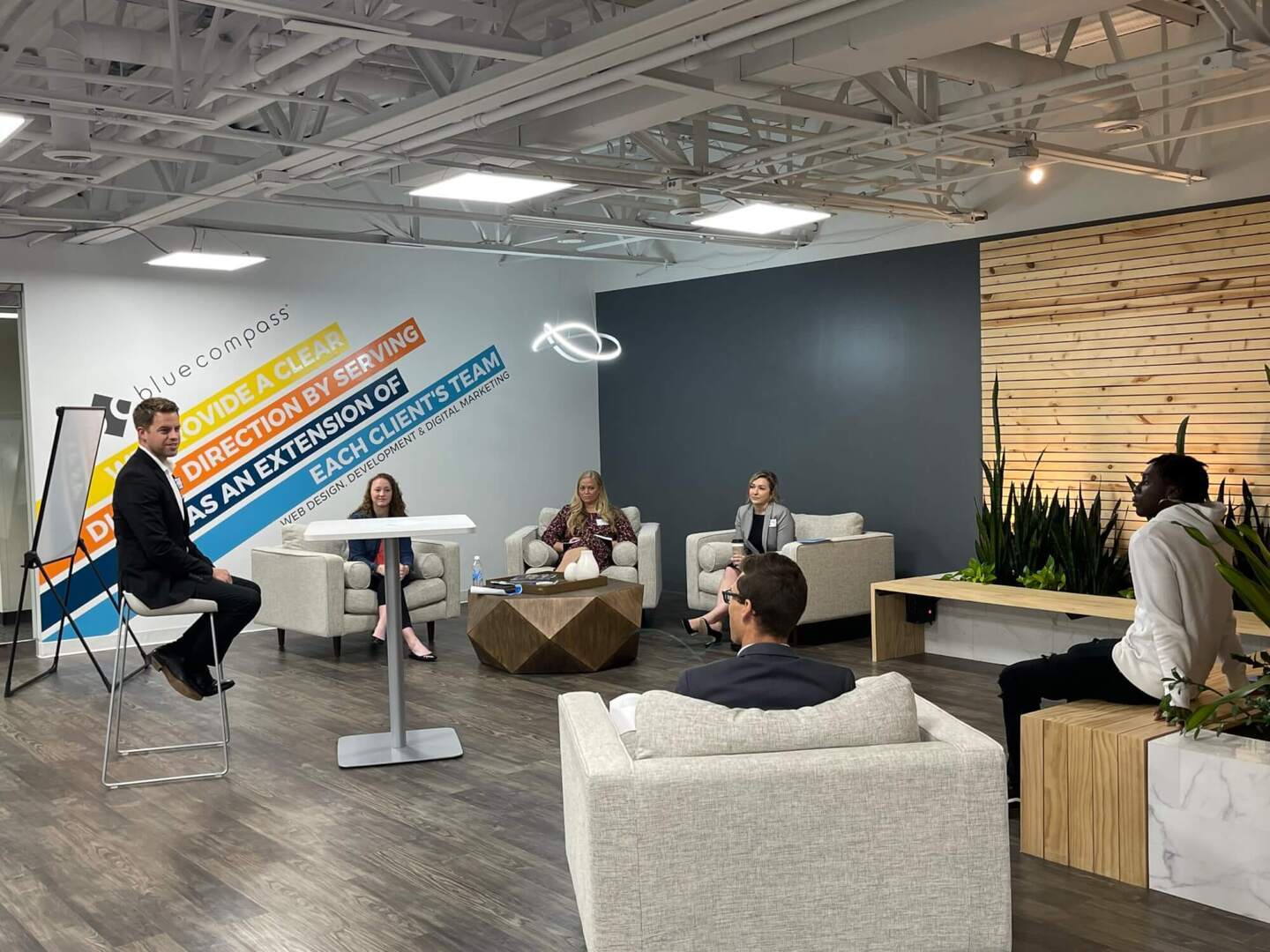 Ready to Join? 
Any Urbandale area young professional between the ages of 21 and 40 is welcome to become a member of genYP. The annual cost is $40 for those employed by a Chamber-member company and $70 for those employed by a non-Chamber-member company (or those who are seeking employment). Don't wait! Call us at (515) 331-6855 to get your membership started.
genYP is Made Successful by Investors Such As:
The calendar will roll over and suddenly your feed will be full of new year's resolution posts.

If you're considering adding "exercise" or "eating healthy" to your list, check out these tips 🔽
1. A body in motion stays in motion! Work in small bouts of movement during your day, from taking a lap around the office (or your house) between meetings to parking a little farther away from your destination when running errands.
2. Make sure you are fueling your body adequately. Food is fuel and giving your body real, nutrient-dense foods is always a good idea. You'll have more energy and you'll likely notice an improvement in your performance and concentration.
3. Drink water! Keep a reusable bottle close by and make a point to drink throughout the day. Pair hydration with a task or activity. For example, you could make a point to take a drink every time you send an email or check your social media.
4. When starting any exercise routine, start slowly and build your way up from there. Sometimes injuries occur because we try to do too much too quickly. If you want to start running, get walking first and slowly intersperse bouts of jogging. If you're starting to strength train, go lighter and work your way up to heavier weights and a higher number of reps.
5. If you do start to experience pain, discomfort, or limitation, don't wait! Check in with an expert like the physical therapists at Core. We find patients recover more quickly if an injury is addressed right away instead of after it has become chronic.
If you run into any pain while hitting the gym or dusting off your treadmill, call Core Physical Therapy. We treat each patient holistically with 1:1 individualized care and hands-on techniques that help us get to the core of your pain and get you back to doing what you love.

Bookmark our website just in case those resolutions become more than you bargained for 😉 > www.coreptiowa.com/ ... See MoreSee Less
Load more