Urbandale's Young Professionals Group: genYP
Invest in yourself and expand your network with one of the most highly regarded young professional groups in the Des Moines area. GenYP provides unique opportunities for young business individuals to connect with other emerging leaders through structured networking events, professional development, and community outreach activities.
Some of our featured events include our professional development series taught by local college and university professors and our mentorship program, which connects genYP members with Urbandale Chamber members to exchange valuable advice for professional growth.
New in 2022, genYP launched their very own referral program called genYPCC.  This group is limited to one person per industry.  Find out more about genYPCC and how you can get involved!  Contact Tiffany Menke at 515-331-6855.  The current roster can be found on the Contacts and Contracts program page.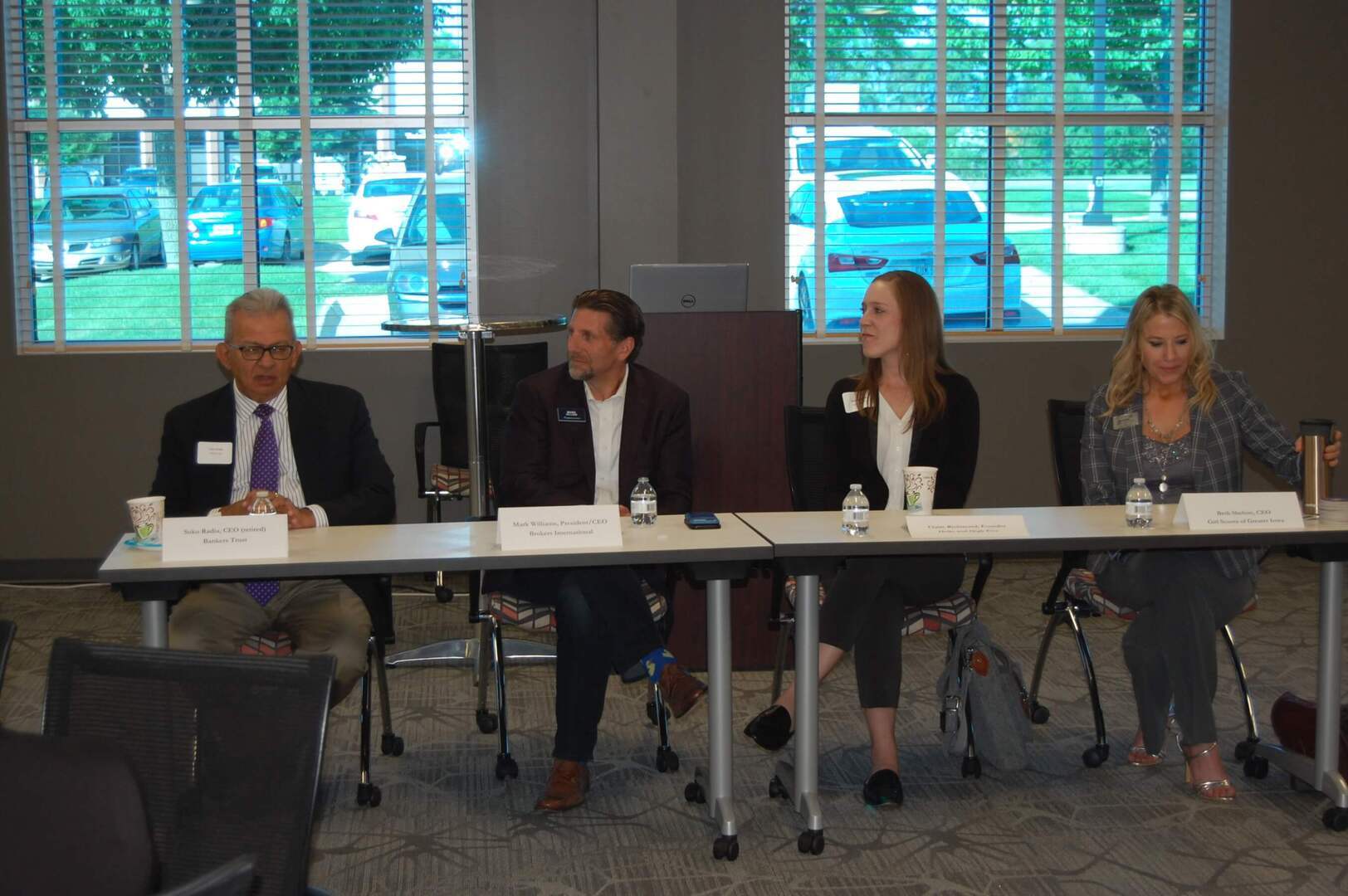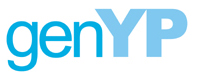 Get Involved!  Join a genYP Committee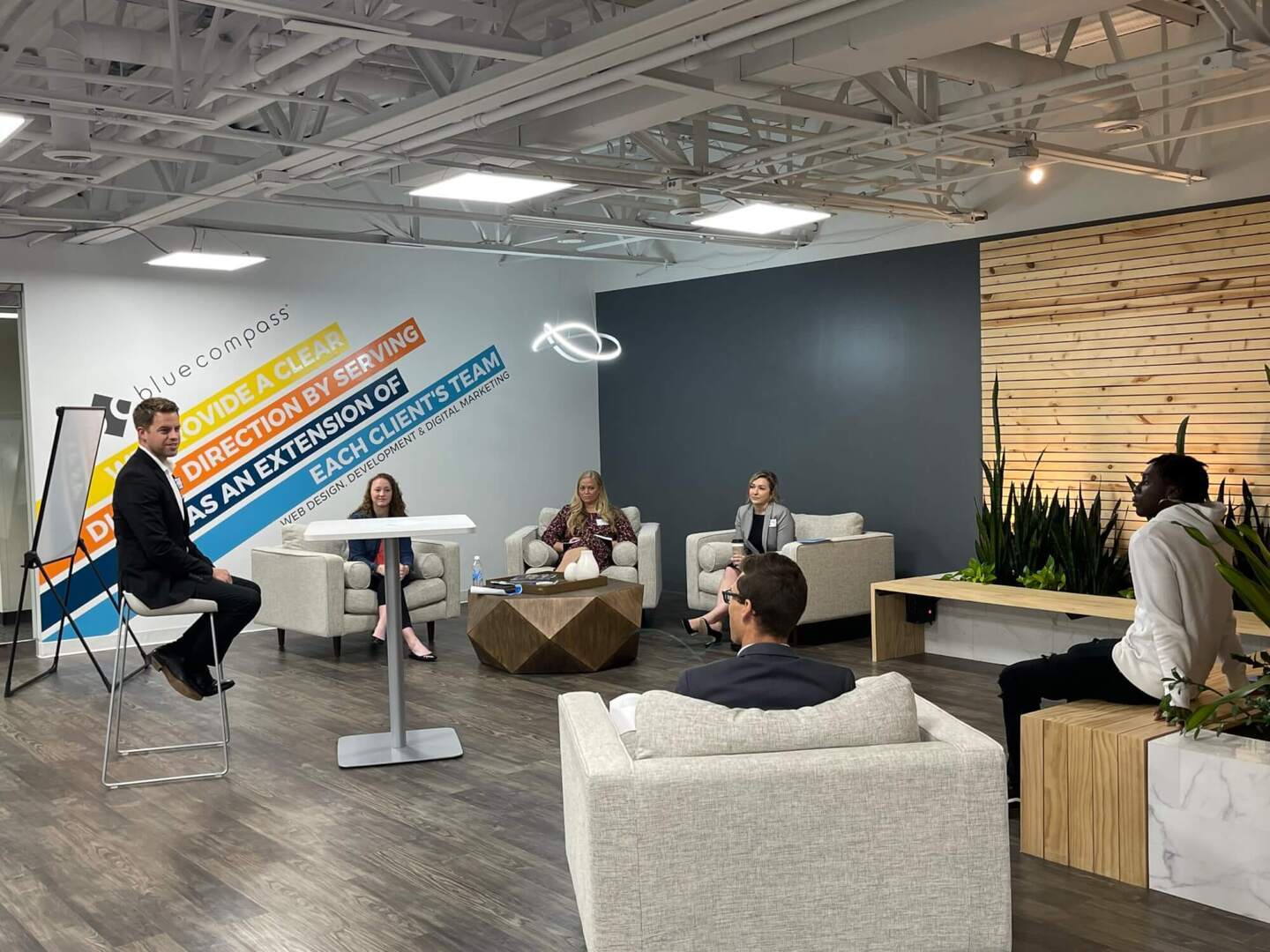 Ready to Join? 
Any Urbandale area young professional between the ages of 21 and 40 is welcome to become a member of genYP. The annual cost is $40 for those employed by a Chamber-member company and $70 for those employed by a non-Chamber-member company (or those who are seeking employment). Don't wait! Call us at (515) 331-6855 to get your membership started.
genYP is Made Successful by Investors Such As:
Meet Kyle!

Kyle is originally from Mason City, IA. He was a Track and Field athlete at NIACC for two years before he went on to Iowa State University and graduated in Fall of 2021. He is currently with Kyle Younker with Financial Architects in Clive, where they focus on helping families, couples and young adults organize their finances, reduce taxes and better their overall financial world. He is excited to be a part of a great group in this Chamber and getting started in meeting professionals of all ages!

#leaderspotlight #Youngleader ... See MoreSee Less
4 CommentsComment on Facebook
Thank you for the spotlight!!
Kyle is a blast to have on leadership! Grateful to have him on our crew 😃
Load more