Welcome to the Community 
Congratulations on your move to Urbandale! We hope your transition to the community has been smooth so far. Feel free to use the pointers and essential contacts compiled below, and call us with any questions or concerns.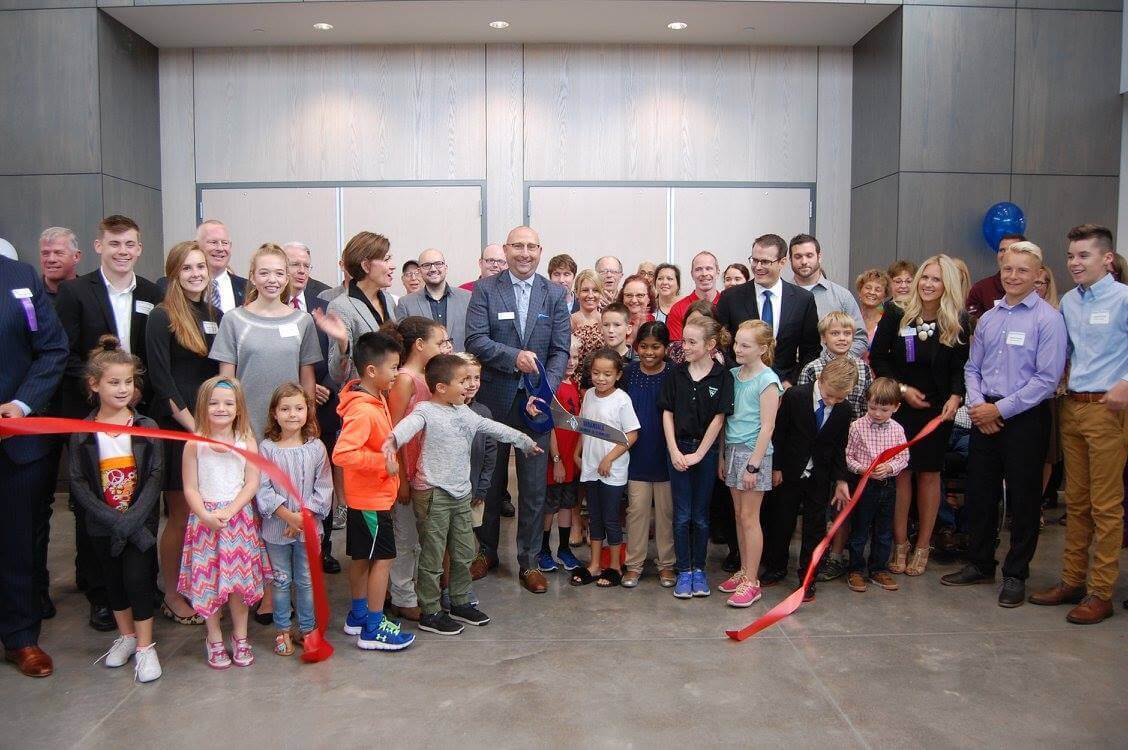 Pet Registration
City of Urbandale

3600 86th Street
Urbandale, IA 50322
(515) 278-3900
www.urbandale.org
Driver's License Information
Vehicle Registration Information
Urbandale Post Office
3311 100th St,
Urbandale, IA 50323
(515) 334-5683
Recreational Activities
No matter your taste, you'll never run out of things to do in Urbandale! Come out and experience our parks, events, restaurants and more to keep your family entertained.
Indoor Play Centers

Sledding Hills

Trampoline Parks
Regional Attractions
Outside of Urbandale proper, there's so much to do in Greater Des Moines. Around every corner and bend, you can find year-round attractions as well as outstanding seasonal events.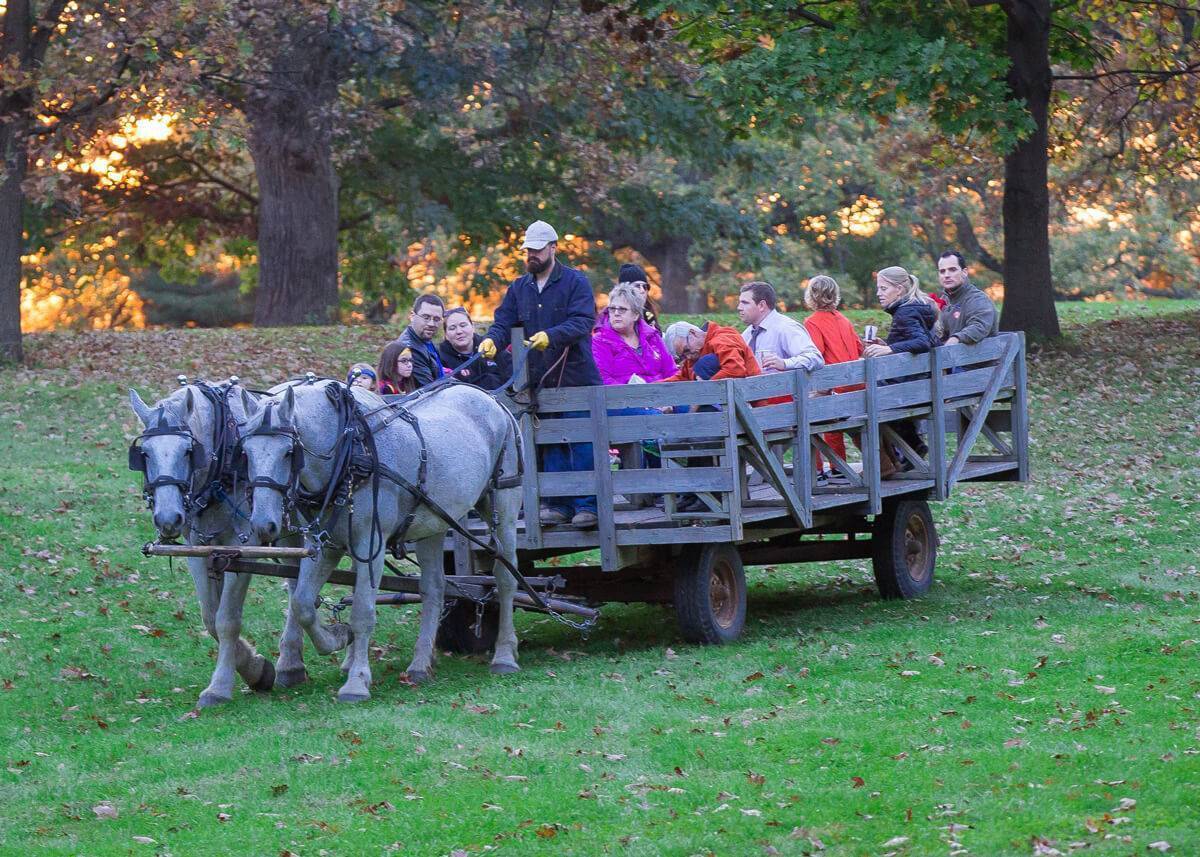 Education
Education is truly the foundation of life in Urbandale, with nearly 44% of residents having a four-year degree or higher. Urbandale community members have opportunities to attend any of six public school districts, in addition to private school options. To find which district you are in, click here for a map
The Urbandale Community School District has approximately 3,900 students in six elementary schools, one middle school, and one, comprehensive high school. The district offers preschool for three-and four-year-olds as well as full-day kindergarten. It also boasts a nationally-certified child care program for before/after school and summer care for students in preschool through elementary school.
The Urbandale Community School District's education is second to none. The average ACT score in Urbandale is 22.6 and the district graduation rate is 99.2 percent, compared to the state average of 92 percent. The district is accredited by the Iowa Department of Education and multiple programs in all of the schools have been recognized at one time or another with the First in the Nation award.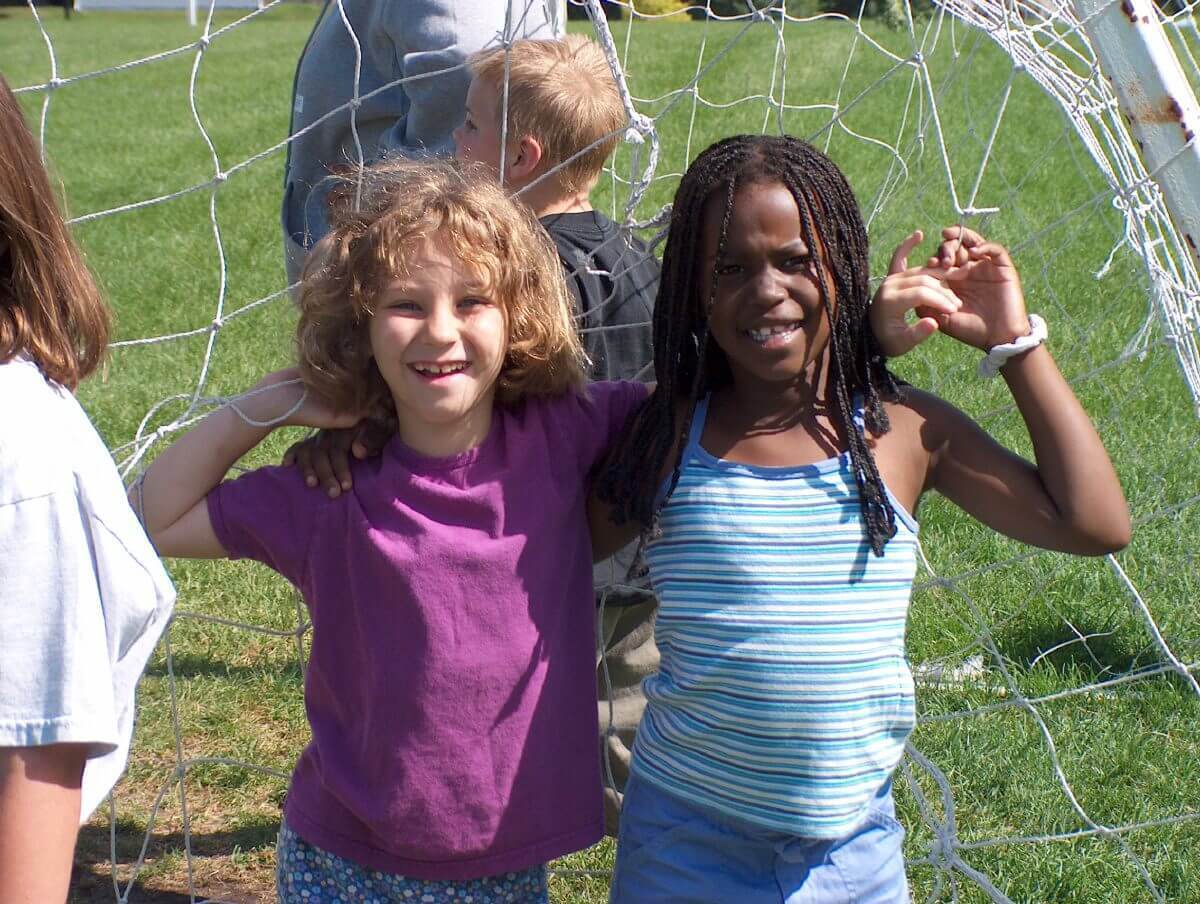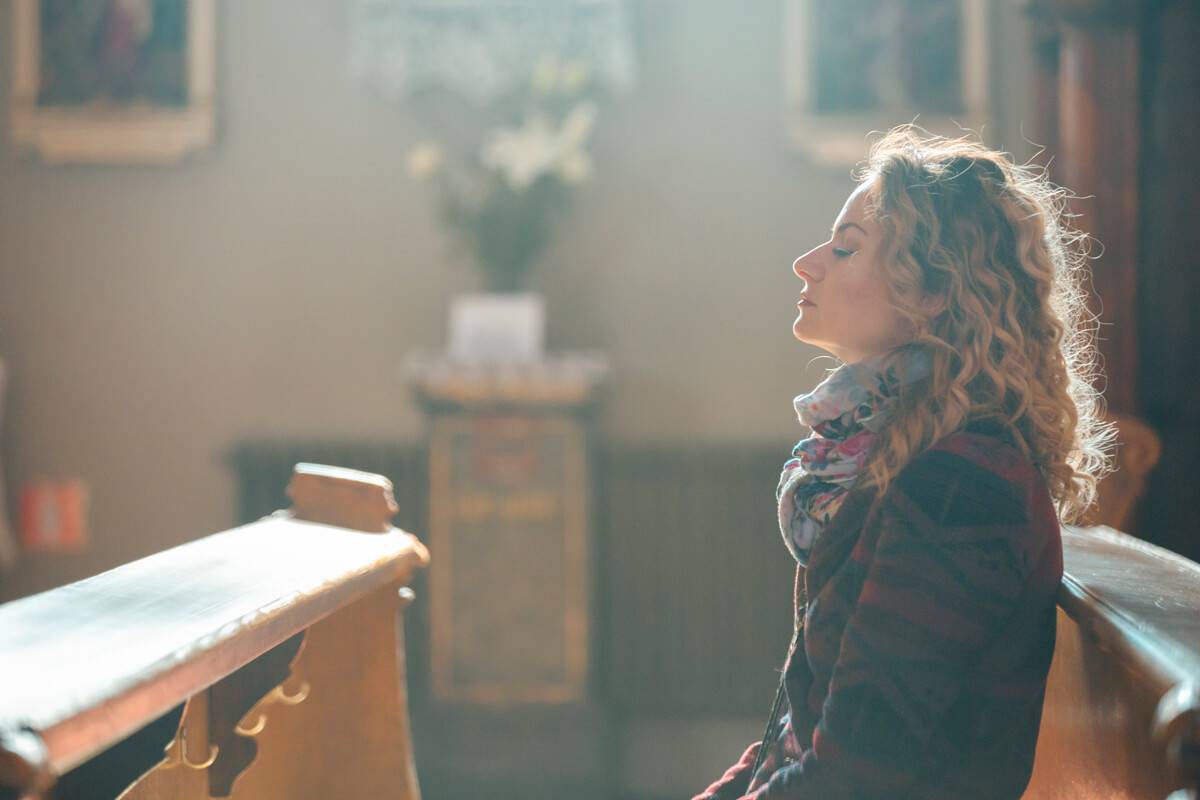 Public Transportation
Urbandale is served by the Des Moines Area Regional Transit Authority (DART). DART is already the largest public transit agency in Iowa, serving 19 cities in and around Polk County to varying degrees. For route information, visit www.ridedart.com.
Hot Deals
Shopping local helps the local economy create jobs, strengthen communities and of course attract more opportunities to shop! We want to make it easy for you to shop local! Click here to find Hot Deals offered by a number of businesses throughout the area.
Lodging
The Greater Urbandale Area has a wide variety of places to stay while you are visiting! Below is a list of lodging opportunities for your consideration.  Stay and Play in Urbandale!
Job Postings
The Urbandale Chamber of Commerce is proud to partner with member businesses to post available jobs in the area.  This list is updated by our member businesses frequently.  In addition to this website, you can also see available jobs posted to the Urbandale Chamber Facebook page.  Another resource for local job postings can be found on www.desmoinesmetro.com.