It's Happening Here.
A seamless blend of the traditional hometown atmosphere mixed with a vibrant, progressive urban area, you will be sure to find activities and events to match any lifestyle. Urbandale's community goes unmatched, and we want you to become a part of it! From volunteering, to recreational activities, annual traditions, and more, explore the calendar below and experience what makes our community Uniquely Urbandale.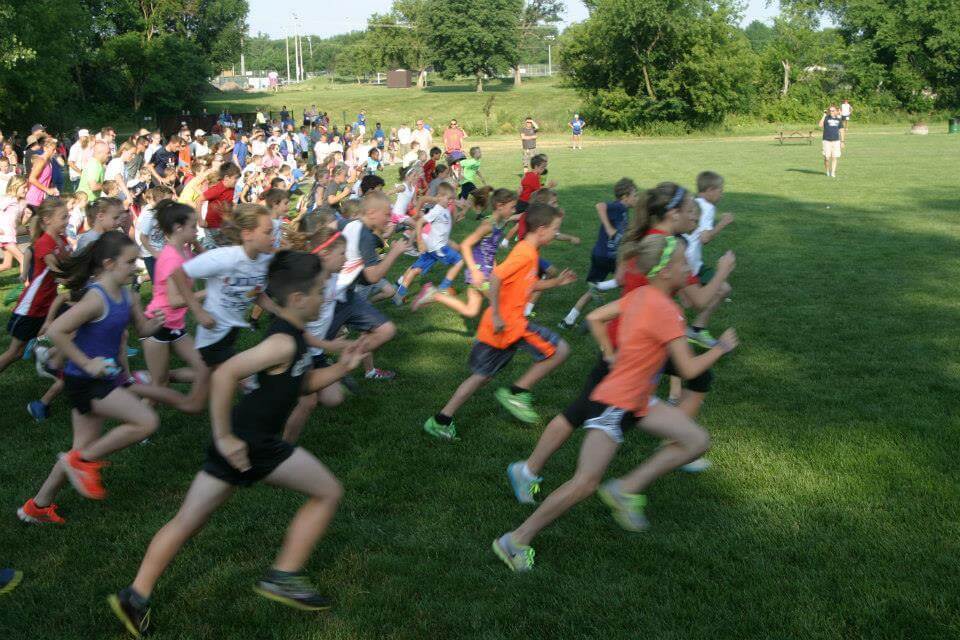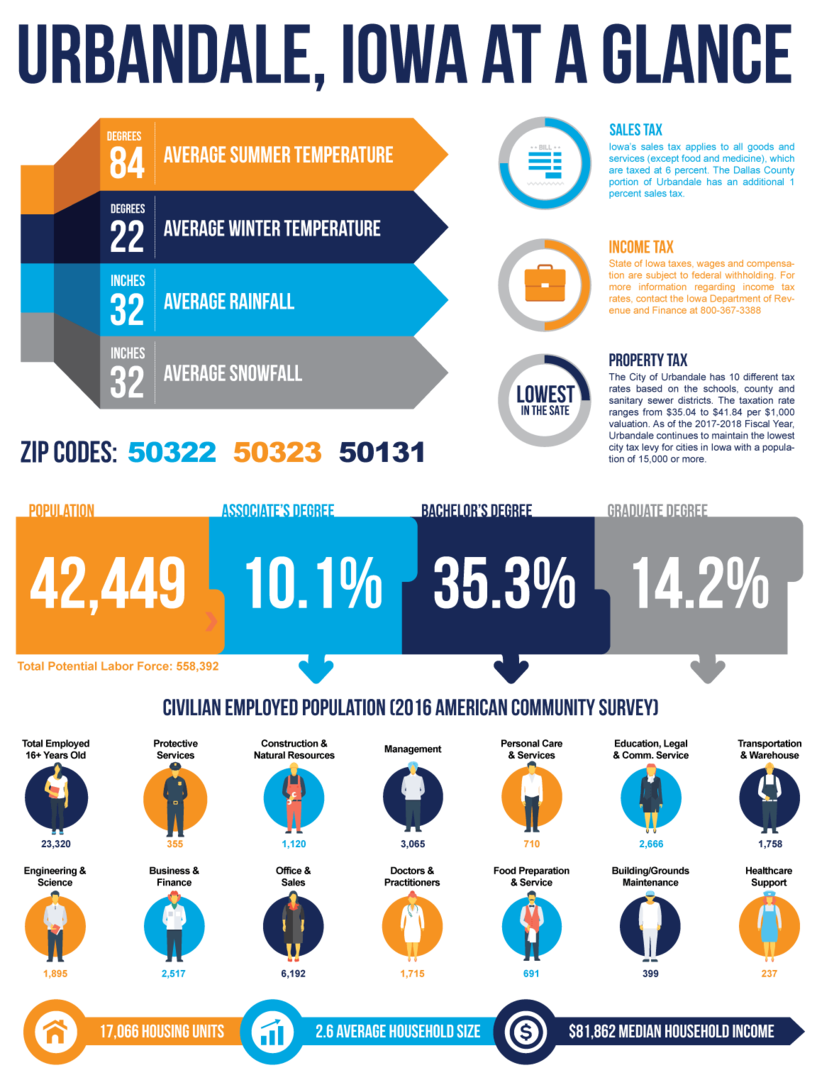 Get Involved in Urbandale
Here at Uniquely Urbandale, we never run out of things to do! Our community boasts a plethora of opportunities to get involved– from committees, to volunteer work and more, check out all that the community has to offer below.
Current Urbandale City Boards and Commissions 
At the city level, anyone interested in volunteering should contact the Urbandale City Office.  Interested in joining a board or commission? Fill out an application online today!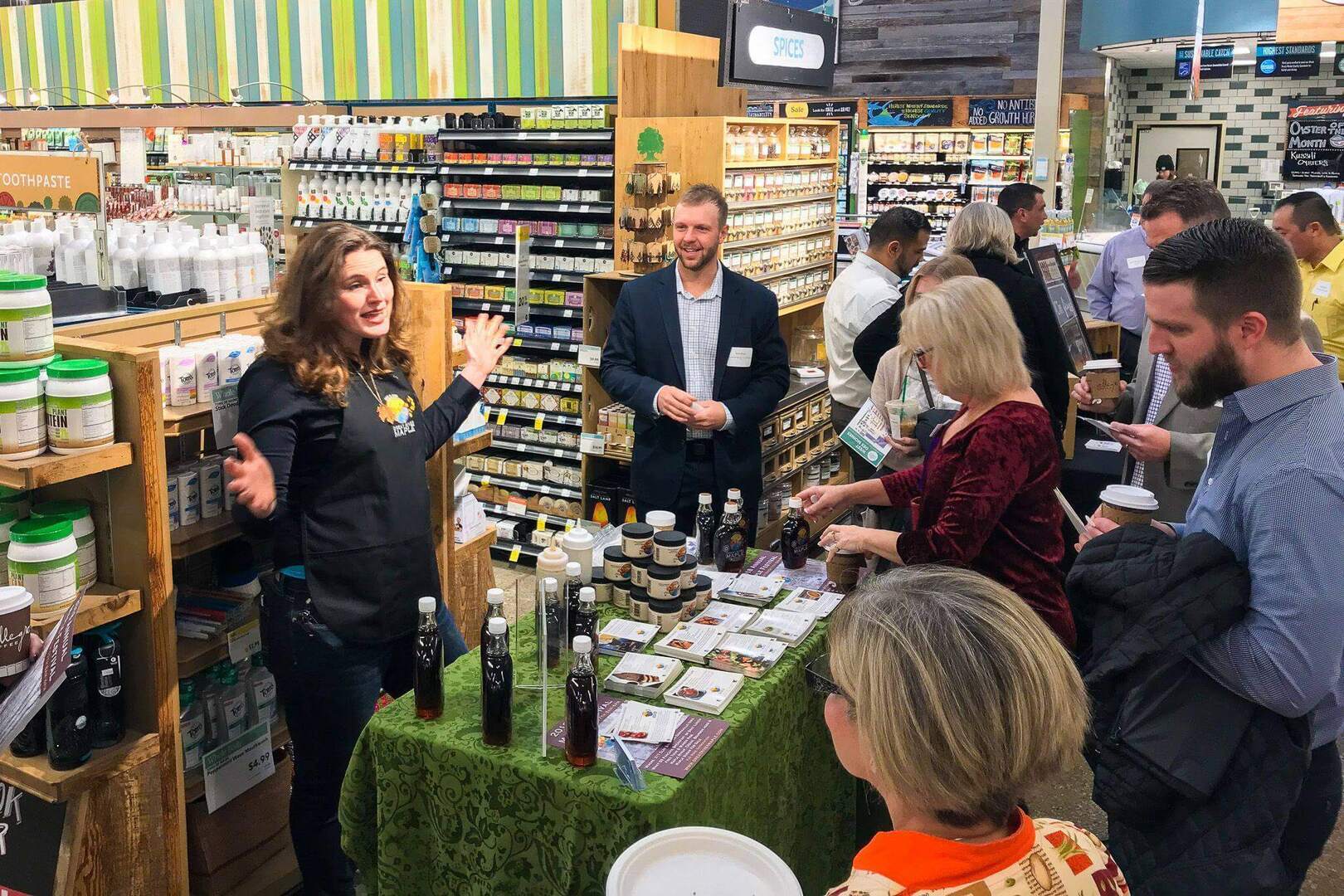 2019 Committee - (Picture was taken in front of Centennial Shelter built in 2017 with the help from a 4th Celebration donation)
The Urbandale 4th of July committee is a group of volunteers who come together annually to organize and plan the celebration.  Anyone interested in volunteering should contact Matt Blake, urbandale4thofjuly@gmail.com