Welcome to the Urbandale
Chamber of Commerce
The Urbandale Chamber of Commerce is a catalyst organization working to serve, protect, promote, and provide opportunities to businesses in Central Iowa. The Urbandale Chamber is unique in every regard. As the only five-star accredited Chamber in Central Iowa, we value excellence, service, family connectedness, and character. Let us show you how we serve our community and members, uniquely Urbandale style.

For Urbandale Community Members…
Let us be your guide to the Urbandale community. For the overview on all things Urbandale, Des Moines, and surrounding areas, come to the Urbandale Chamber. Here, you will find everything from job listings to Urbandale events and more. One of the most helpful items you may find is our business directory, which easily and conveniently puts you in touch with hundreds of businesses in the Urbandale area. For any additional questions, feel free to call us and we will be sure to help. Serving is our passion.

For Urbandale Chamber Members… 
You have discovered a Chamber in the top one percent of Chambers in the country and one of the most prominent business networks in the metro. Whether it's advocacy, a ribbon cutting, business networking event, educational presentation, or something much greater, any metro-area business will benefit from a membership at the Urbandale Chamber of Commerce. As central Iowa's only five-star Chamber, we are within the top one percent of chambers nationwide! We promise to provide you with opportunities to help grow your business to its fullest potential. Your success is our success, and we love to see our community thrive.  Already a Member, Log Into Your Account.  
What Businesses Are Saying About The Urbandale Chamber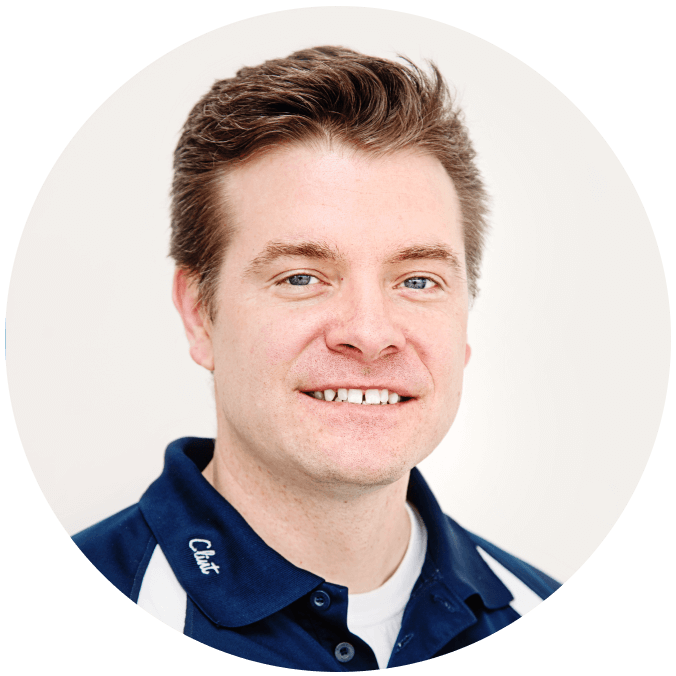 "Shade Tree Auto joined the Urbandale chamber as a small, unknown auto shop shortly after we opened our doors 12 years ago. Despite the size of the organization, we always felt welcomed at any of the events we were able to attend. Over the years, I found out that being a chamber member to attract customers was only a fraction of the value of our membership. We were introduced to businesses and educational opportunities that helped us grow our company, and peers that motivated us to become the shop that we are today."
Clint Dudley
Owner, Shade Tree Auto
(515) 986-5241
"The Urbandale Chamber is a powerful platform for ambitious business professionals. At the beginning of my business venture and investment here, I felt very inspired at what the future could hold from this relationship, now, every single month I find myself drawing closer to reaching new heights of American history due in part to the remarkable advantages the Urbandale Chamber offers, I encourage all thriving businesses to join."
Robert K Tolson Jr
The Dollar Experience, Merle Hay Mall
(515) 279-5265
"Becoming a member of the Urbandale Chamber has been such a benefit to me as a small business owner. It's been an excellent way to get my name in front of new customers, and the vast network of other members have been so supportive of my business. I'm able to connect my Chamber membership with revenue dollars that come in each month, so for me, being a part of the Chamber is a no-brainer!"
Brittney Haskins
One Sweet Kitchen
(515) 321-7694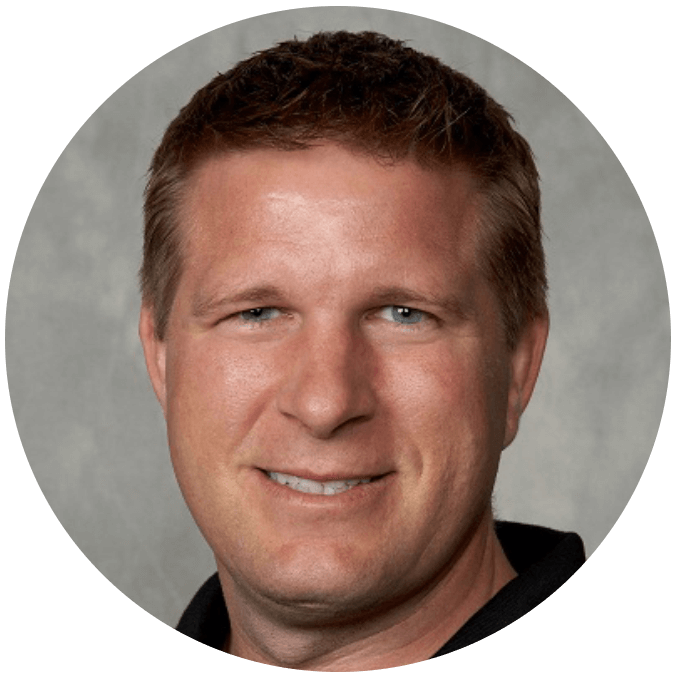 "Van Meter has been able to grow to become Iowa's largest electrical distributor, and the 28th largest in the US, doing business in all 50 states. That being said, one of our core values is our place in the community. The Urbandale Chamber of Commerce helps our local employee owners make a difference in the places we work and live."
Rob Olney
Regional Vice President, Western Business Unit Van Meter Inc.
(515) 262-9609

Pro Tip of the Month
Check out the advice our expert members have to offer.
C-SUITE DISCUSSIONS: LEADING THROUGH CHAOS KEY TAKEAWAYS
The most important function of top-level business leaders within an organization is to provide steady guidance to the organization. This ability to lead is important in good times, but it is absolutely vital in times of uncertainty.
Click here to learn about the key points from the panelists of the first C-Suite Discussion; Vince Newendorp, V.P of Facilities and Rebuild at Vermeer Corporation, Dawn Buzynski, Director of Public Relations at Strategic America, and Brian McCormac, Attorney at BrownWinick Law Firm. 
Keep Up With Us On Social Media
The Urbandale Chamber is Made Successful by Investors Such As: