Welcome to the Urbandale
Chamber of Commerce
The Urbandale Chamber of Commerce is a catalyst organization working to serve, protect, promote, and provide opportunities to businesses in Central Iowa. The Urbandale Chamber is unique in every regard. As the only five-star accredited Chamber in Central Iowa, we value excellence, service, family connectedness, and character. Let us show you how we serve our community and members, uniquely Urbandale style.

For Urbandale Community Members…
Let us be your guide to the Urbandale community. For the overview on all things Urbandale, Des Moines, and surrounding areas, come to the Urbandale Chamber. Here, you will find everything from job listings to Urbandale events and more. One of the most helpful items you may find is our business directory, which easily and conveniently puts you in touch with hundreds of businesses in the Urbandale area. For any additional questions, feel free to call us and we will be sure to help. Serving is our passion.

For Urbandale Chamber Members… 
You have discovered a Chamber in the top one percent of Chambers in the country and one of the most prominent business networks in the metro. Whether it's advocacy, a ribbon cutting, business networking event, educational presentation, or something much greater, any metro-area business will benefit from a membership at the Urbandale Chamber of Commerce. As central Iowa's only five-star Chamber, we are within the top one percent of chambers nationwide! We promise to provide you with opportunities to help grow your business to its fullest potential. Your success is our success, and we love to see our community thrive.  Already a Member, Log Into Your Account.  
What Businesses Are Saying About The Urbandale Chamber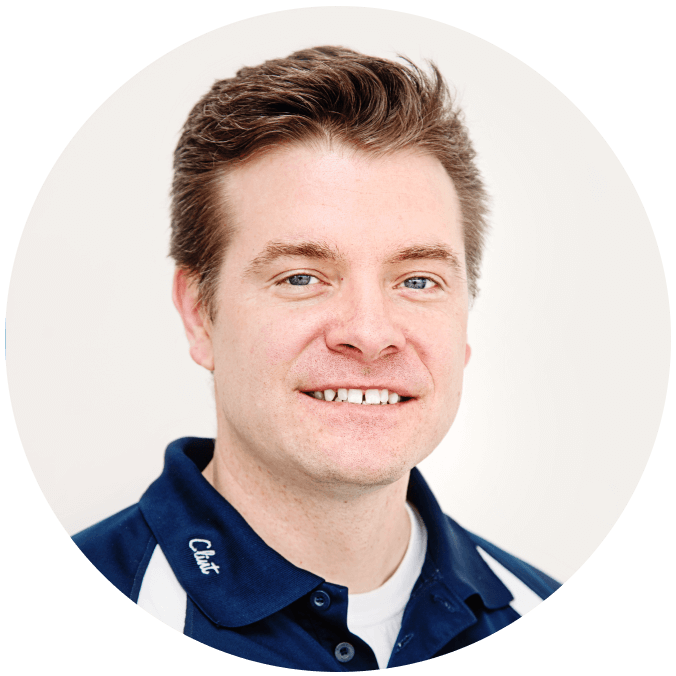 "Shade Tree Auto joined the Urbandale chamber as a small, unknown auto shop shortly after we opened our doors 12 years ago. Despite the size of the organization, we always felt welcomed at any of the events we were able to attend. Over the years, I found out that being a chamber member to attract customers was only a fraction of the value of our membership. We were introduced to businesses and educational opportunities that helped us grow our company, and peers that motivated us to become the shop that we are today."
Clint Dudley
Owner, Shade Tree Auto
(515) 986-5241
"A business owner once asked me what I liked about the Urbandale Chamber, and without hesitation I told him it was the endless relationships I have acquired over the past five years. I can even call a few of those relationships really good friends now. There's no way I can quantify how much value I have received from my membership, and I couldn't imagine ever not being a member. With that, I will always be a member of the Urbandale Chamber.​"
Jay Mathes
Community Relations Coordinator
Edencrest at Green Meadows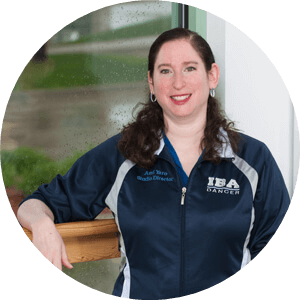 "The Urbandale Chamber of Commerce has been very valuable in helping us to gain information about types of available financial assistance, new rules and regulations, the most updated coronavirus information, and ways in which we can continue to improve. They have also helped us to make connections with other like-minded business owners in our area.  It is nice to know there is somebody we can contact when we have questions or are seeking information or a sounding board for ideas."
Ami Yaro
Iowa Ballet Academy
(515) 334-5510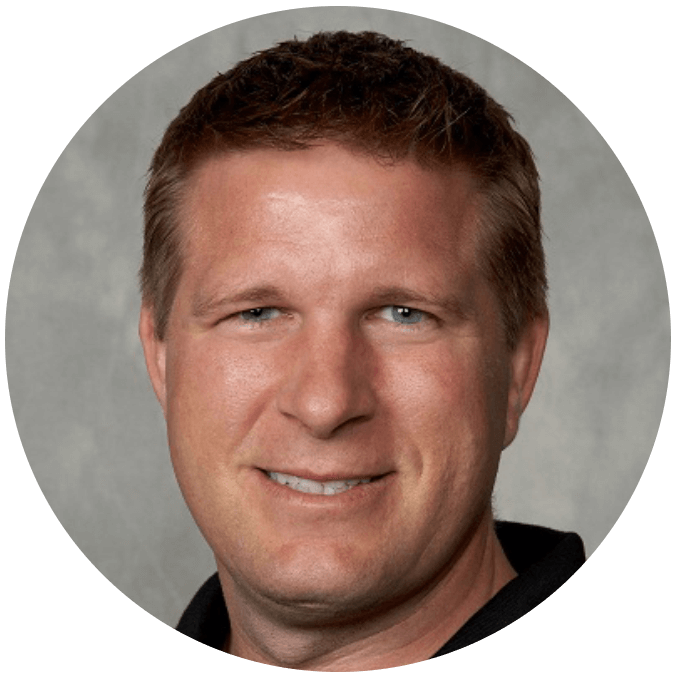 "Van Meter has been able to grow to become Iowa's largest electrical distributor, and the 28th largest in the US, doing business in all 50 states. That being said, one of our core values is our place in the community. The Urbandale Chamber of Commerce helps our local employee owners make a difference in the places we work and live."
Rob Olney
Regional Vice President, Western Business Unit Van Meter Inc.
(515) 262-9609

Pro Tip of the Month
Check out the advice our expert members have to offer.
If you don't have Multi Factor Authentication (MFA) turned on for your business email, do it now! 
Business Email Compromise (BEC) attacks are one of the most damaging cyber-crimes and have been on the rise in recent years. According to the FBI's Internet Crime Report for 20201, BEC attacks resulted in over $1.8 billion in losses …and that is just what was reported to the FBI. Although it is impossible to stop every type of attack, there is one simple step that can be taken to mitigate your risk. Multi Factor Authentication or MFA. 
What is MFA? Simply put, 
MFA allows you to …
Read On
Keep Up With Us On Social Media
The Urbandale Chamber is Made Successful by Investors Such As: